About us
Let's Know More!
Personally
We, here in Ecstasy work to satisfy your needs and goals. We are simple humans like you with few attributes like striving, experimenting, hardworking and so on. Our primary goal is to support and create ecstatic solutions to satisfy you as a good friend or well-wisher. We would love to unite with you for any project, whether small or big. Your delight is what excites us.
Let's Know More!
Professionally
We are a team of proficient freelancers spread across the globe to serve you flawlessly. Every freelancer that we hire goes through a professional screening process by our dedicated operations team.
Freelancer's
On-boarding
Review of Talents
We receive an applicant's works including achievements, past works, references and expertise.
Identity verification
Applicant's identity is verified personally and a digital copy of their govt. approved identity is stored for authenticity purposes
One-to-one conversation
We personally speak with each applicant and assess them on various checkpoints including communication skills, expertise, field knowledge and references.
Freelance family
After this rigorous process, we add a new member to our freelance family to give you ecstatic solutions.
Work and get paid
Our lead generation team works round the clock to connect the right clients with you. After you're listed in our portal, our team approaches you. You start working and earning more.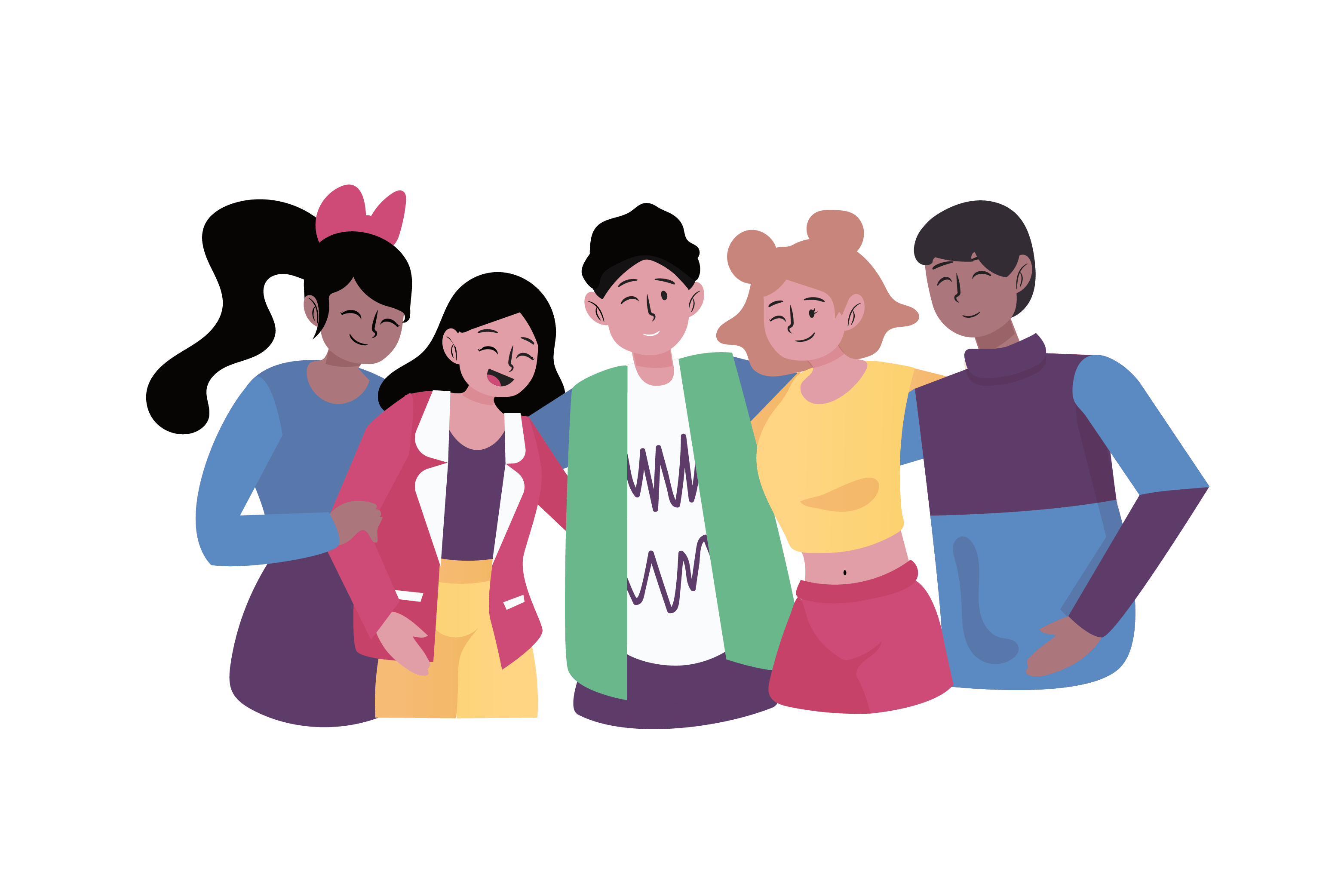 Client's
On-boarding
Understanding client's needs
Once a client is interested in us, we gather information about the client's needs. This information is communicated with a specialized freelancer by our in-house team and understands the nature of the consignment.
Team designation
Once a client's needs are conceded and when they wish to take this relationship further, a specialized proficient freelancer is assigned to the client along with a dedicated member of our internal team to regularly follow-up the communication flow. You'll also get full access to the freelancer's CV, Portfolio and ratings.
Identity verification and contract agreement
Our team then verifies the personal/business identity of the client. Hence a digital copy of their govt. approved identity is stored securely with us for authenticity purposes. An E-Contract is signed both by the freelancer as well as the client with all the details including the specified needs, time-frame, number of inclusive revises and the estimate precisely.
Get your work done
Once you onboard, we promise to start working immediately and you can follow-up our team from the dashboard assigned to you. A special dashboard is offered to the on-boarded clients to keep a trace of your workflow with us. The details of freelancer(s) assigned by our team are shared in the dashboard and our team assures to follow you up till the end of your consignment.